About Us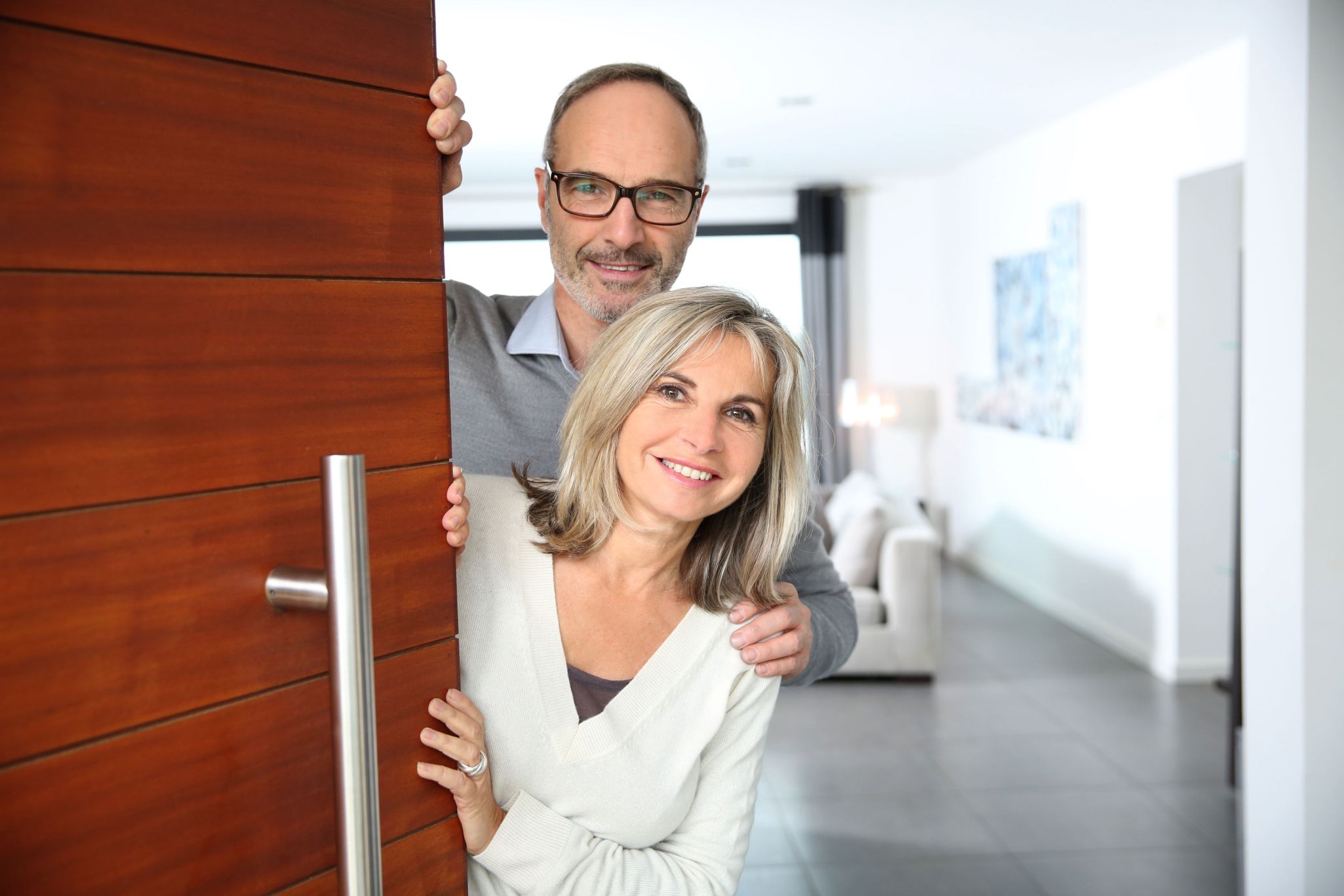 We rent apartments in Milan for stays from just one night to long term rentals of several years according to your requirements. Our apartments are fully furnished and equipped to a uniform high standard, but we believe in personalised service in order to meet your requirements.
Our reception is at VIA PERGOLESI 31 near to Milan's main railway station Centrale, in the same building where we manage 24 apartments. Four more apartments are at via Pola 19, close to the metro stops Isola, Garibaldi and Zara. We also manage several other apartments in different parts of the city as shown at ALL APARTMENTS. Our careful selection of these other locations guarantees our guests a quality comparable to our Central Apartments.
 
If you would like to better understand our cancellation and deposit policies, find out how to check-in and check-out, or know more about our general terms, please read our USEFUL FACTS.
If you own an apartment and would like to know more about our services please visit our HOME OWNERS PAGE.
Myland s.a.s. di IIIRE S.r.l. is the company that manages the apartments and the Milan Apartment Rental website. Alessandro Wilcke who manages the team that takes care of the apartments and of your hospitality has a background of over twenty years in the international real estate sector. You can find our contact information on our CONTACT US PAGE.
Milan Apartment Rental is a website and a trading name of:
Myland s.a.s. di IIIRE S.r.l.
via Cino del Duca, 5
20122 Milan
Italy
Tax ID and VAT number: IT 04662620964 
registered at the Milan Chamber of Commerce: REA 1764075
CIR: 015146-REC-00260
The director of the company is dr. Alessandro Wilcke

We are on GDS:
Amadeus: YX MILAPA
Sabre: YX 175250
Galileo/Apollo: YX 68076
Worldspan: YX LINMI
Pegs ADS: YX 58821