Useful Facts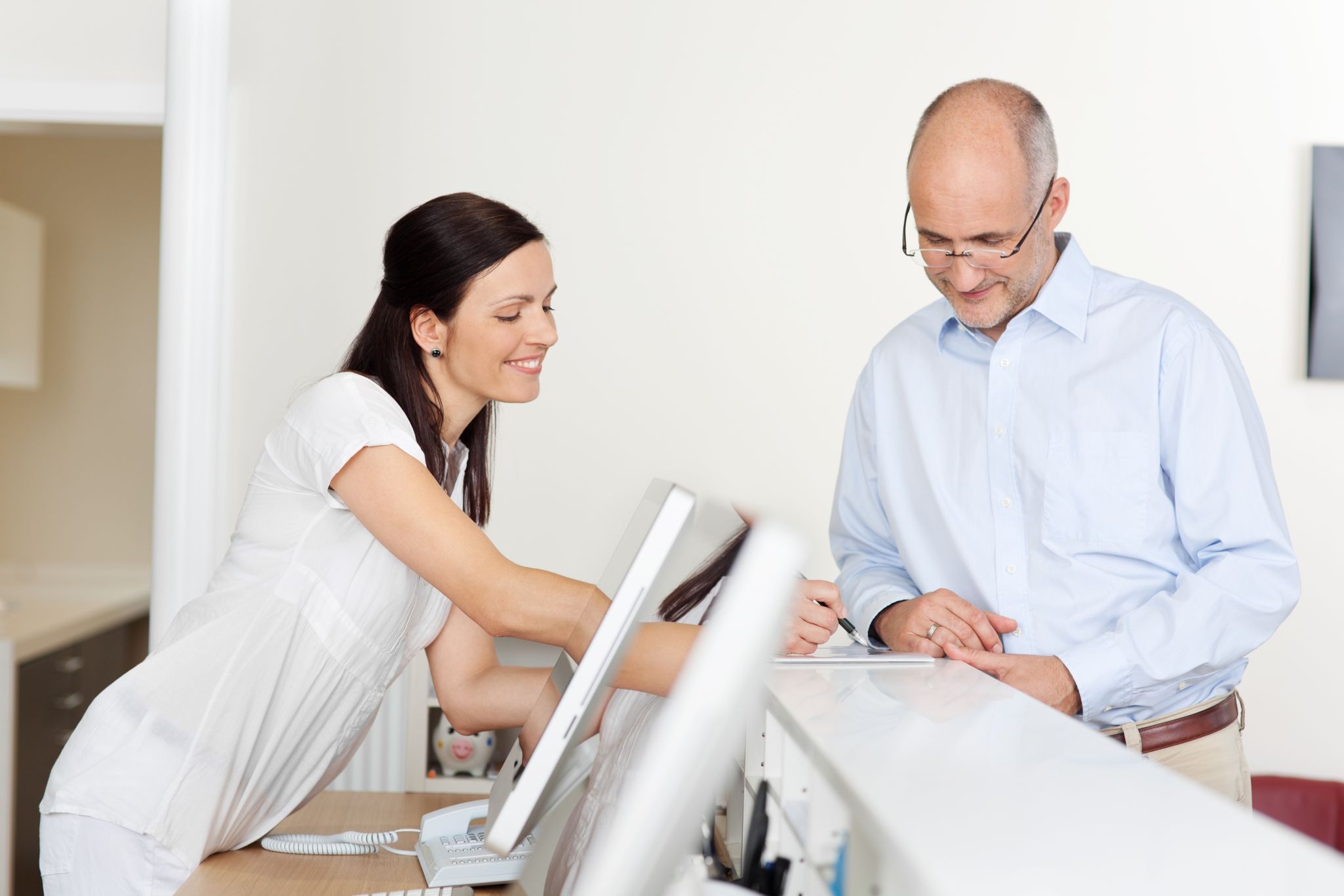 Useful information related to your:
- booking
- arrival
- stay
- departure
from our apartments.
BOOKING
Booking Cancellation Policies
Reservations must be guaranteed with a valid credit card or through a deposit
At present our rates have one of the following three cancellation policies:
1) cancellable rates can be cancelled without any penalty up to eight days prior to check-in, and with a penalty equivalent to the first night's rent in case of cancellation thereafter
2) discounted pre-paid rates are non-refundable even in case of cancellation
3) All bookings of seven days or longer and bookings of apartments for six or more persons of four days or longer, require a booking-deposit of 33% of the rent at time of reservation which will be forfeit as cancellation penalty in case of cancellation
When a reservation has not been cancelled and the guest doesn't show up at check-in, a no-show penalty equivalent to the entire stay will be charged.
Payment Methods
We accept Visa/MasterCard. For short stays of under seven nights we don't charge any credit card fees; for stays of seven nights or longer and always for AMEX we charge a 4% credit card fee. Direct transfers to our bank account are accepted net of all transmitting/receiving bank charges. The recipient of your bank transfer should be Myland s.a.s., with bank code IBAN is : IT38H0306909473625016114532 and SWIFT/BIC code: BCI TIT MM311. Italian law sets a limit of 3000 euros in cash per transaction.

Taxes
Taxes for stays of over 30 days are shown in our booking engine. For stays of up to thirty days, for certain apartments a City Tax of 3 euros per adult per day will be charged.
ARRIVAL
Check-In - Hours of Business - How to arrive
Our regular hours of business are between 10.30 pm and 8.00pm (with a lunch break between 1:30 and 3:00pm) from Mondays to Fridays and from 3:00 pm until 8:00 pm on Saturdays and Sundays. Normal check-in time is from 3.00pm to 8.00pm on your booked day of arrival at our offices in Via Pergolesi 31 on the mezzanine floor. If you plan to arrive after 8:00pm this will need to be specifically agreed, and a special late check-in fee may apply. 

If you would like to check-in prior to 3pm, from Monday to Friday you have the following two options:
1) Pay an extra night and so assure the availability of your apartment upon your arrival and we will also send someone to receive you prior our office opening hour at 12.30pm.
2) Take your chances by coming to our office after 12.30pm: if the previous tenant has already left and your apartment has been already cleaned, we will be happy to check you in at no extra charge.

By appointment fom Monday to Friday you may temporarily deposit your luggage at our reception between 11.00am and 3.00pm free of charge. Otherwise we suggest using the Centrale Station's luggage deposit open between 6.00am and 11.00pm every day.

Centrale Station is a two minute walk from our office in via Pergolesi 31. Airport shuttle buses run approximately every ten minutes to and from Centrale and all three of Milan's main airports: Linate, Malpensa and Orio al Serio (Bergamo). We are a two minute walk from the green and the yellow metro line stops Centrale and Caiazzo and a ten minute walk to the red metro line stops Loreto and Lima. DOWNLOAD PDF MAP showing how to reach us from the shuttle buses at Centrale station and from the metro stops. Please enquire if you would like us to organize a private airport transfer for you.
Security Deposit/Guarantee - Inventory
Upon check-in we request a security in order to guarantee the return of the keys and of the apartment in a proper state. It varies depending on the apartment and the length of your stay between 200 euros for rentals of up three nights, up to an amount equivalent to the rental amount for longer stays. For rentals up to three weeks the security guarantee is usually given through a pre-authorisation on your credit card. For rentals of over three weeks and for those guests who don't want to provide a credit card pre-authorisation as security guarantee, we also accept security deposits (see Payment Methods). Upon check-in we provide you with a clean apartment in good conditions. If upon entering your apartment you find anything which doesn't seem right to you, please notify us immediately because if upon your check-out we find anything broken or missing in your apartment which you didn't notify us upon check-in, we will assume you broke it. Each apartment has a detailed inventory which you may request upon check-in.
Contract
At check-in you will be asked to sign the rental contact in Italian, governed by Italian civil law. If your primary residence ('Residenza') is in Milan kindly let us know prior to your check-in. If requested we can provide you with an English translation of the contract: the Italian version will be binding. The Italian State requires residential rental contracts for stays of over 30 nights to be registered. Registration requires your Italian tax ID ('Codice Fiscale') which you are obliged to provide us (we will explain how to obtain this if requested). For a commission we can obtain your codice fiscale on your behalf.
What to expect at your apartment upon arrival
Our apartments all come with clean cotton bed linen and towels, blankets or duvets, have a washing machine and a kitchen fully equipped for self-catering with pots and pans, crockery, glassware and cutlery. All Central Apartments, except studio 302, are equipped with a dishwasher. You will also find a welcome pack of toilet paper, soap, shower gel and shampoo, washing-up liquid and a dishwasher soap tablet to cover your requirements during the first night. For extended stays you are expected to purchase your own supplies at local stores (we provide a map of local facilities).
Parking
At our Centrale building in via Pergolesi 31 we may be able to offer you a garage for a fee, depending on availability upon arrival. Street parking is generally available on the blue lines in the surrounding area at a cost of 1,30 €/h between 8.00am and 7.00pm Mondays through Saturdays and free during the night and on Sundays.
DURING YOUR STAY
Internet
All our Central Apartments in via Pergolesi 31 and apartments in via Pola 19 offer a free Internet connection via a 'Wi-Fi' 802.11b/g/n wireless network for rentals under one month. Monthly leases offer optional Internet and other apartments offer Internet as described on their page on this website and depending on the booked rate: check your rate on our booking engine.
Office - Reception - Luggage
At our reception in via Pergolesi 31 we are always glad to assist you free of charge if you require printing of boarding passes or similar documents, receiving correspondence and faxes. We recommend a luggage deposit in via Pergolesi 22, on the opposite side of our apartments, if you would like to safeguard your luggage temporarily before check-in or after check-out, where luggage deposit is available for a fee.
Satellite TV
All our Central Apartments in via Pergolesi 31 and apartments in via Pola 19 offer the option of viewing transmissions from three Satellites: Astra 1, Astra 2 and Hotbird. This option includes hundreds of unscrambled channels in English, German, French, Spanish, Arabic and other languages. Some of our decoders have a Common Interface which will allow you to view channels to which you have subscribed and have your own card. Hotbird and Astra 2 transmit Sky Italy and Sky UK programs respectively, which you can view with your own decoder
Utilities - Electricity
All apartments are connected to 230V - 50Hz. mains electricity, mains water & waste water systems. All Centrale Apartments are heated and air conditioned. A telephone line is available upon request for a fee. Other apartments not in Centrale are all heated and may have air conditioning, as detailed in their description on this website. Our rates include a normal domestic usage of utilities, as better detailed in the rate description on the booking engine, which covers most guests electricity requirements. Monthly rates provide for itemized billing of utilities, according to consumption. For customers which require closed budgeted prices, we can also offer long-term rates inclusive of utilities, upon request.
Visits
Regional law requires all guests to be identified with a valid photo-ID document such as a passport or a European ID card. Only those guests so registered upon check-in may stay in our apartments. We rent our apartments for normal domestic usage and it is forbidden to use them as a venue for any commercial activities. Since for us it is practically impossible to discern the nature of any visit, it is generally forbidden to receive any visitors at our apartments. If you expect a visit, you are required to let the apartment administration know in advance and we reserve the right to allow your visit on an exceptional basis, if in our opinion it is part of a domestic use of the apartment and not of a commercial nature.
CHECK-OUT
Normal check-out time is any time prior to 11am on your booked day of departure, unless otherwise agreed in advance. Luggage may be deposited at our office free of charge by prior arrangement. Prior to checking out we ask you to leave the kitchen clean as you found it upon your arrival. We ask you to remove all your belongings and dispose of the trash from the apartment in the differentiated condominium trash bins which will be explained to you upon check-in. We will take care of the final cleaning of the apartment assuming it is left in reasonable condition.  The credit card pre-authorisation given as security guarantee is usually cancelled (or the deposit refunded) during the afternoon on the day of your check-out. For monthly rentals or in the event we discover damages, we may take longer to inspect the property or quantify damages, but never longer than five working days.
Above you find our generic terms which may vary over time according to the rates booked. Please consult your binding policies directly on the booking engine when booking.
The information presented on this website is provided in good faith and believed to be correct as at the time of authoring. Our rental relationship with you will be governed by the Contract signed upon Check-in.